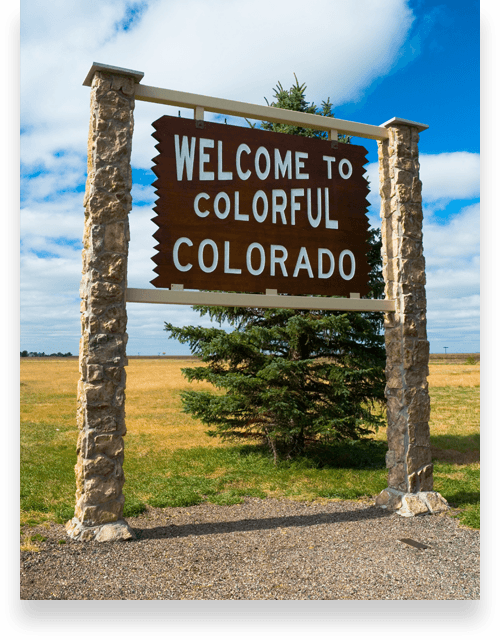 Welcome to The Mile High Golf Trail
The Mile High Golf Trail team is dedicated to consistently providing an award-winning and diverse golf experience for every patron, everyday.
The Family
The ownership that makes up the Mile High Golf Trail believes in treating every customer and employee like family and strives to be the best daily-fee golf along the front range.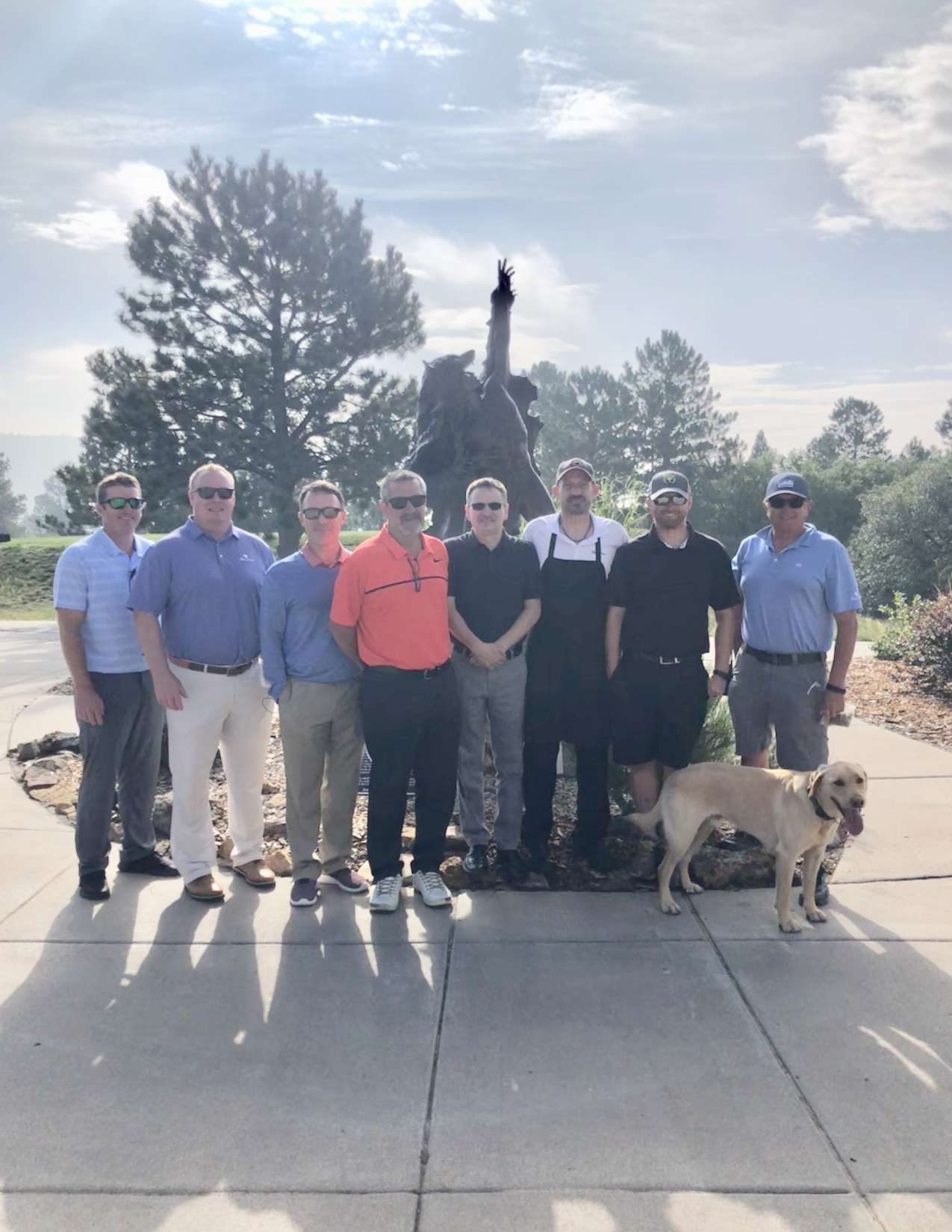 The Golf Club at Bear Dance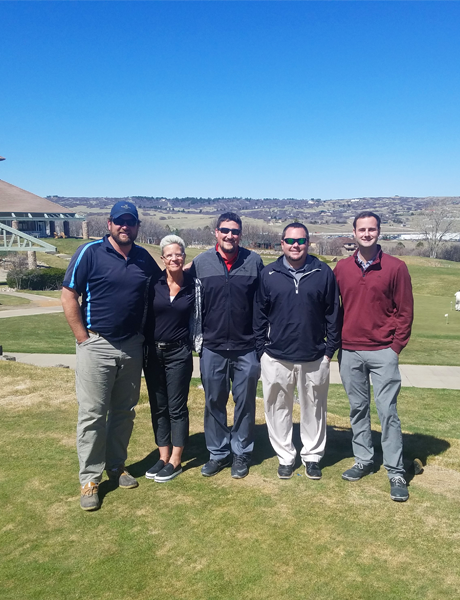 Plum Creek Golf Club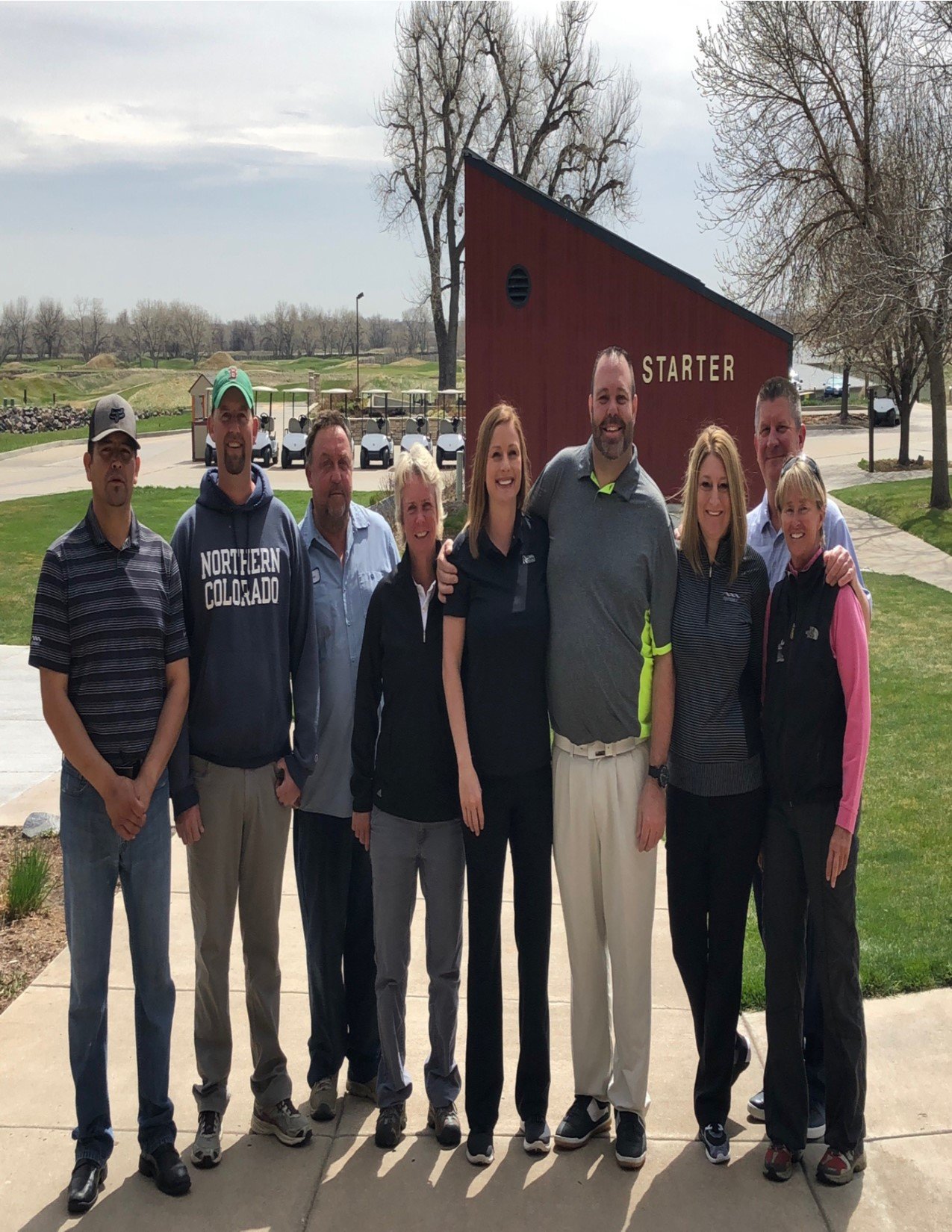 Riverdale Golf Courses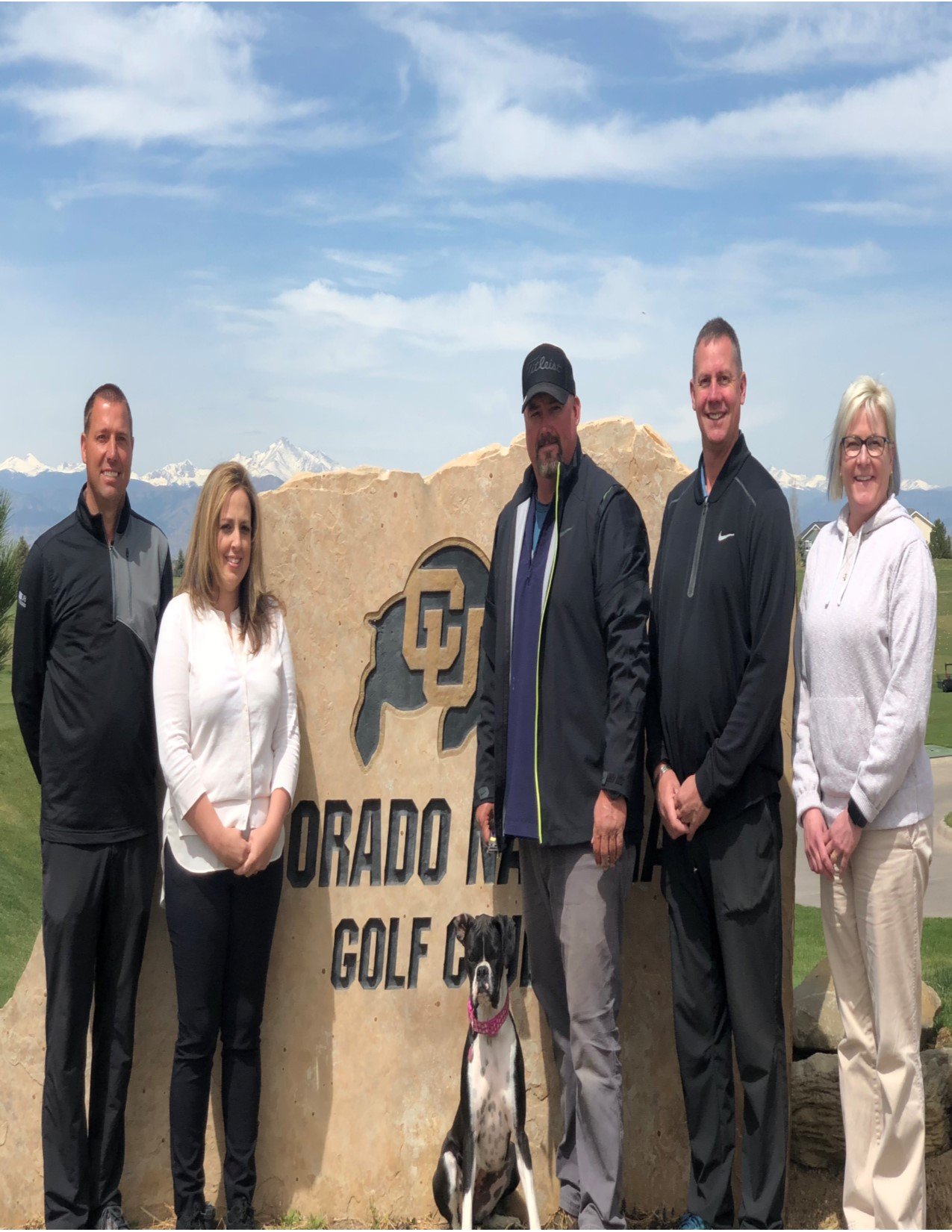 Colorado National Golf Club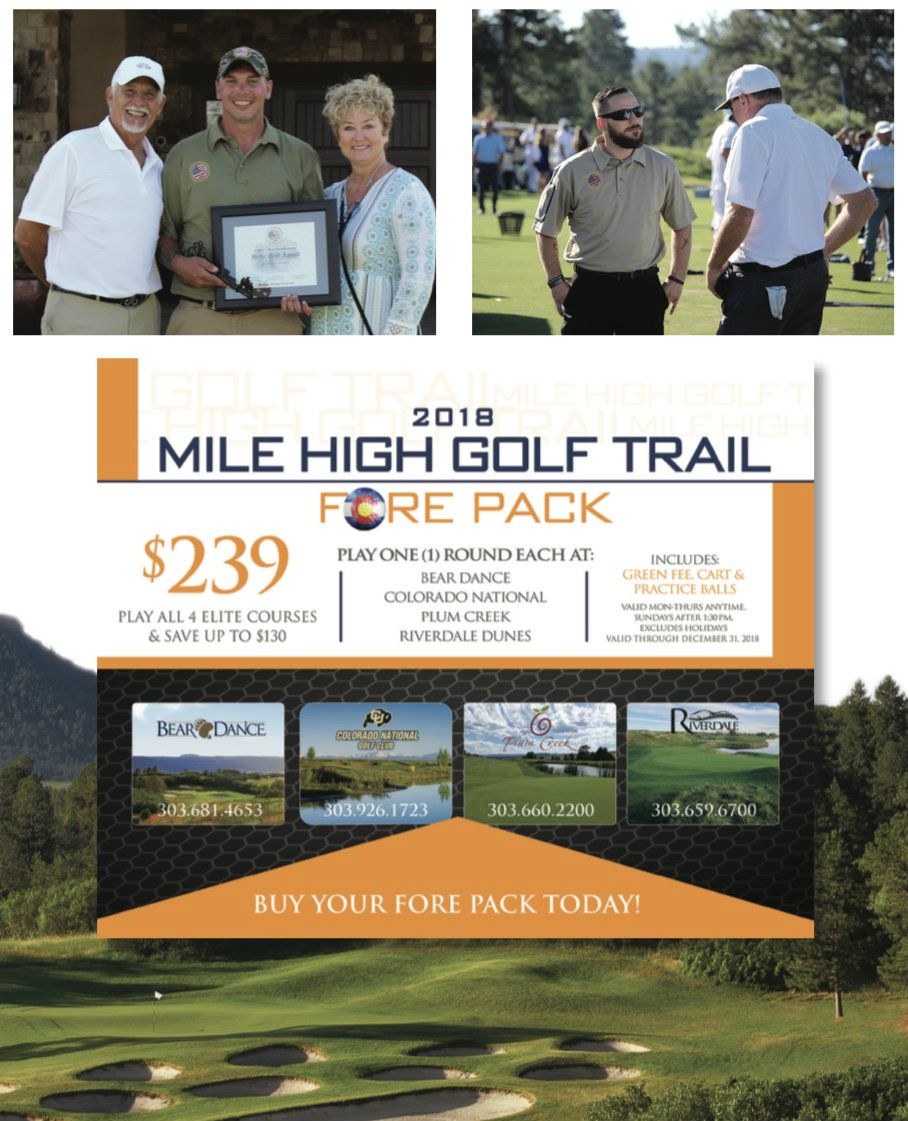 Helping a Local Hero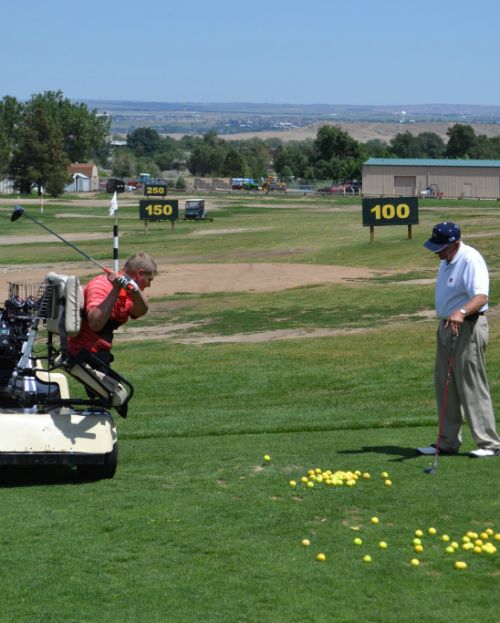 Colorado PGA REACH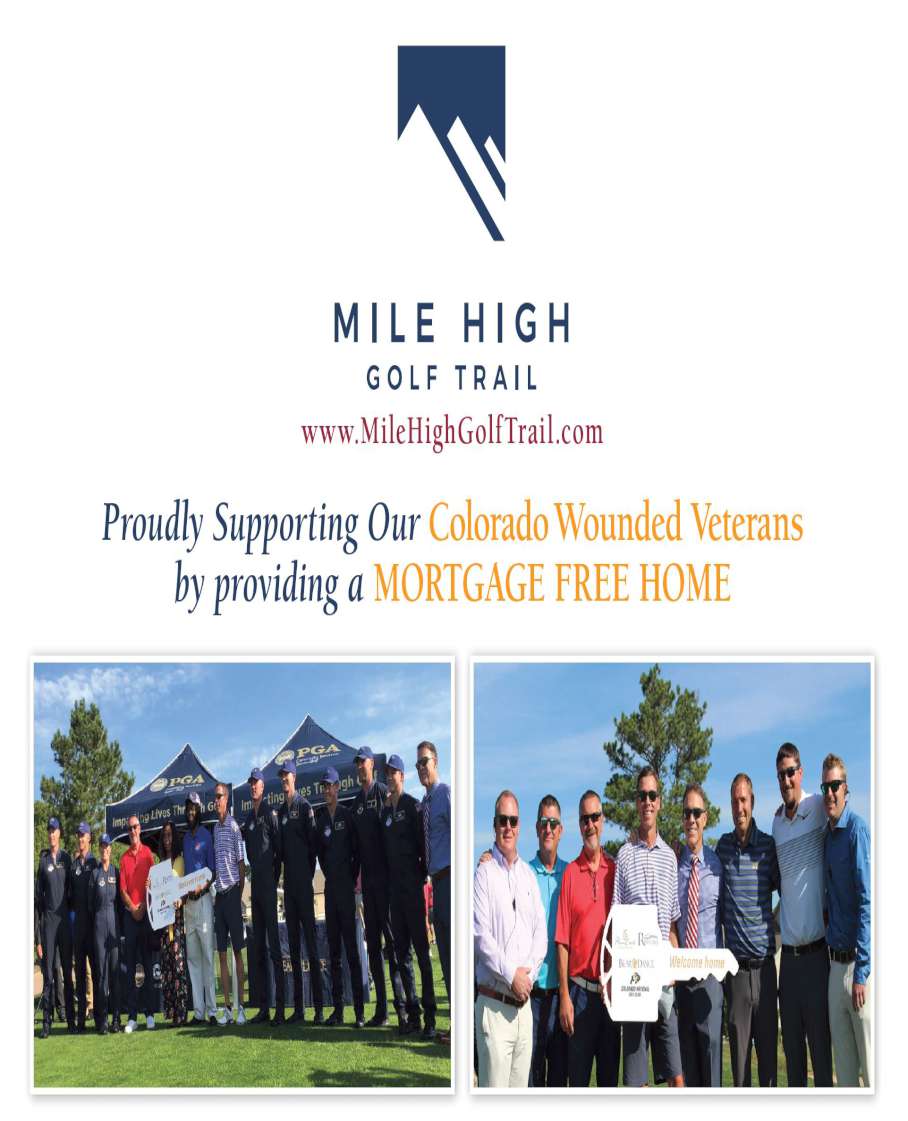 2018 Colorado PGA Reach Invitational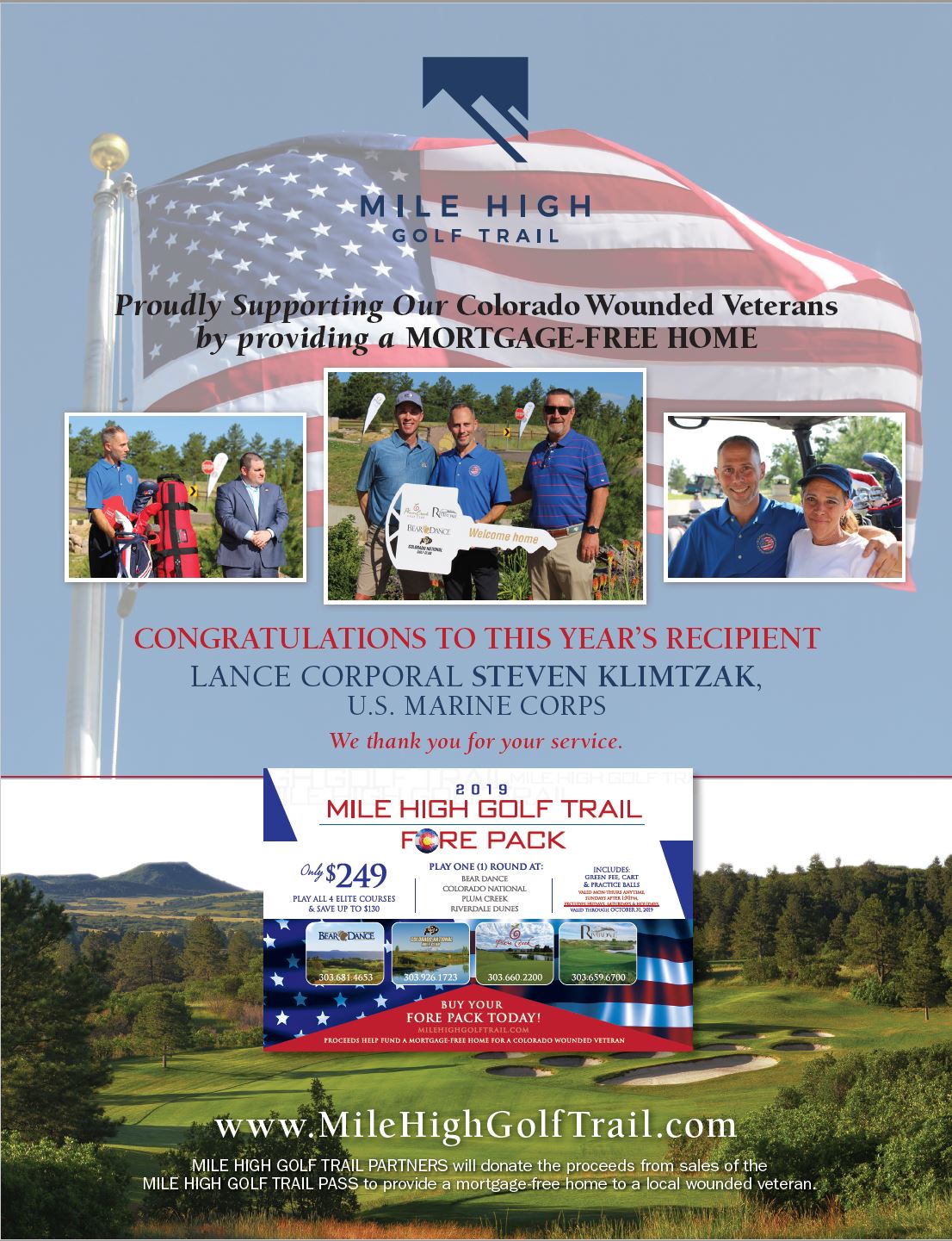 2019 Colorado PGA Reach Invitational
The Community
The Mile High Golf Trail is proud to partner the Colorado PGA Reach Foundation to help provide a mortgage-free home to a Colorado Wounded Veteran. Partial proceeds from all Trail pass sales will be donated to this amazing cause for which we are passionately dedicated.
1999
Stuart Bruening began the building of Bear Dance using his past experience in golf course design and development of ten different properties in Arizona, Texas, Colorado, Mexico and Montana.
next
prev
2002
The Golf Club at Bear Dance opened its doors operating out of a trailer. Michel Autret (Food & Beverage Director), Mark Pfingston (Head Professional) and Dave Cahalane (Superintendent) were all hired at opening and still operate the club today.
next
prev
2003
The Clubhouse at Bear Dance was built helping it become an award winning property. Stuart's company was called Southwest Greens which he brought with him from Arizona and turned it into Southwest Greens of Colorado LLC once Bear Dance was complete.
next
prev
2006
The management contract between Southwest Greens of Colorado LLC and Adams county was secured for Riverdale Golf Courses, home of the Colorado Golf Hall of Fame. D-Ann Kimbrel has been the Superintendent for 20 years along with Jeff Meeker the Head Professional. Stuart's brother Steve Bruening currently runs Riverdale as the General Manager relocating from Oregon where he ran Lost Tracks Golf Club.
next
prev
2009
Stuart partnered up with Dan Bennett to have more ability to grow, develop and expand the Colorado golf portfolio building on top of the Bear Dance name.
next
prev
2015
Stuart caught wind that Plum Creek Golf Club was going to be turned over to the bank and Southwest Greens closed on the property in January. Stuart's son Brock Bruening is the current General Manager restoring the club to a valuable daily fee course alongside Head Professional Bo Heidrick. Plum Creek from 1984 - 1987 had hosted the Denver Post Tournament of Champions Senior PGA Tour Event with the players such as Arnold Palmer and Gary Player.
next
prev
2016
Southwest Greens partnered with the Kerr family to help manage and grow golf operations with the close proximity to Riverdale of Colorado National Golf Club. Stuart and Dan saw the true value in the agronomics of the golf course, which is home to the CU Buffaloes golf team and boasts an exquisite indoor facility. Matt Schalk stands as the General Manager.